Jak naprawić telefon, który się nie włącza?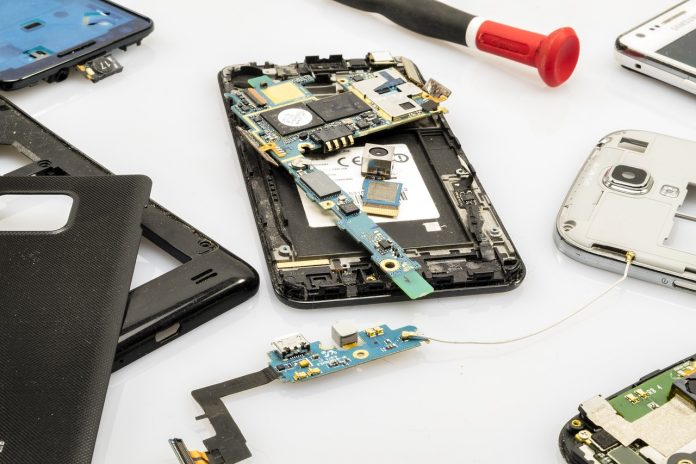 Usterki w smartfonach to niemalże codzienność dla wielu klientów. Urządzenia mobilne, które pracują prawie tak samo jak komputery miewają wady okresowe, których często nie dostrzegamy. Gorzej kiedy nasz telefon nie chce się włączyć, a my nie wiemy jak to naprawić. Odpowiedź na tytułowe pytanie jest bardzo prosta. Wystarczy udać się do serwisu, niestety taką […]
Propozycja pierwsza – wyciągnij baterię
Czynność może wydawać się bardzo prosta i oczywista, ale jak się okazuje nie dla wszystkich. Wyciągnięcie baterii oraz przeczyszczenie styków (łączących się z baterią) w telefonie może pomóc. Bardzo często smartfon ma zaśniedziałe styki lub blaszi na akumulatorze, które mogą nie łączyć. Oczywiście w tym przypadku musimy pamiętać o tym, że na rynku mamy już smartfony z nie wymienną baterią. Powyższa propozycja jest przeznaczona dla urządzeń z wymiennym akumulatorem.